The Secret Shed -
booking information
The Secret Shed costs £95 per night for up to a 2-night stay with a reduction for additional nights.
A non-refundable deposit of £25 is required at the time of booking, payable either by cheque or bank transfer, with the balance to be paid the week prior to booked date.
Approximate arrival times to be agreed in advance, departure by 10.30.
ADDITIONAL INFORMATION
• Guests are welcome to wander around our wildflower meadow – during the summer months there are hundreds of Bee Orchids
• Breakfast provisions are included
• Smoking is permitted outside
• No children or pets
CONTACT
To book the Secret Shed please email: debraburrows@wenhaston.net
OR
Telephone 01502 478365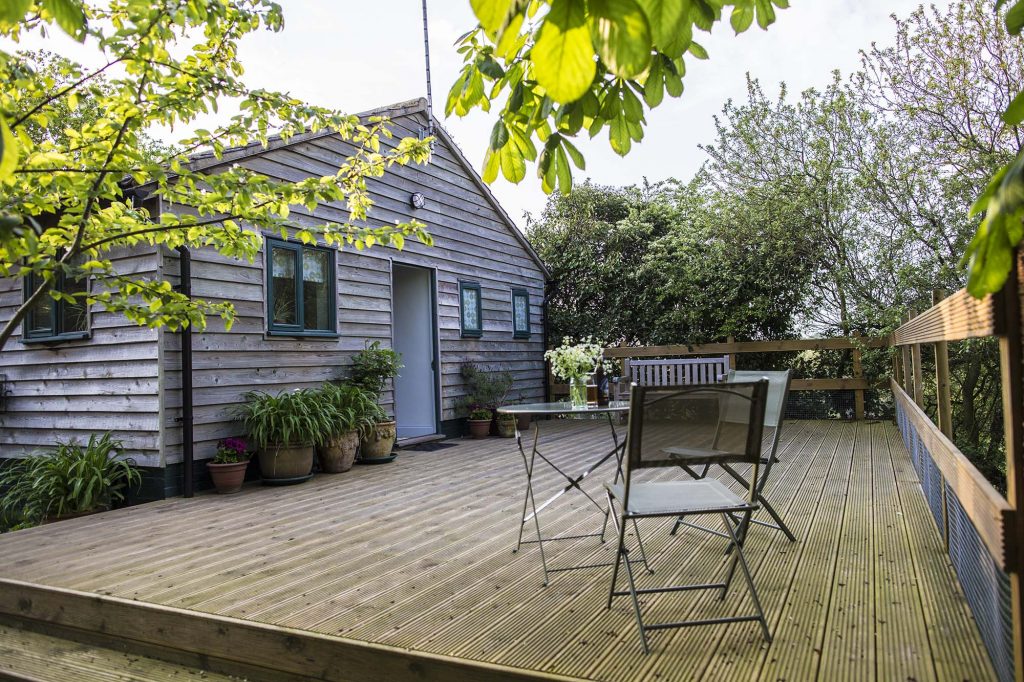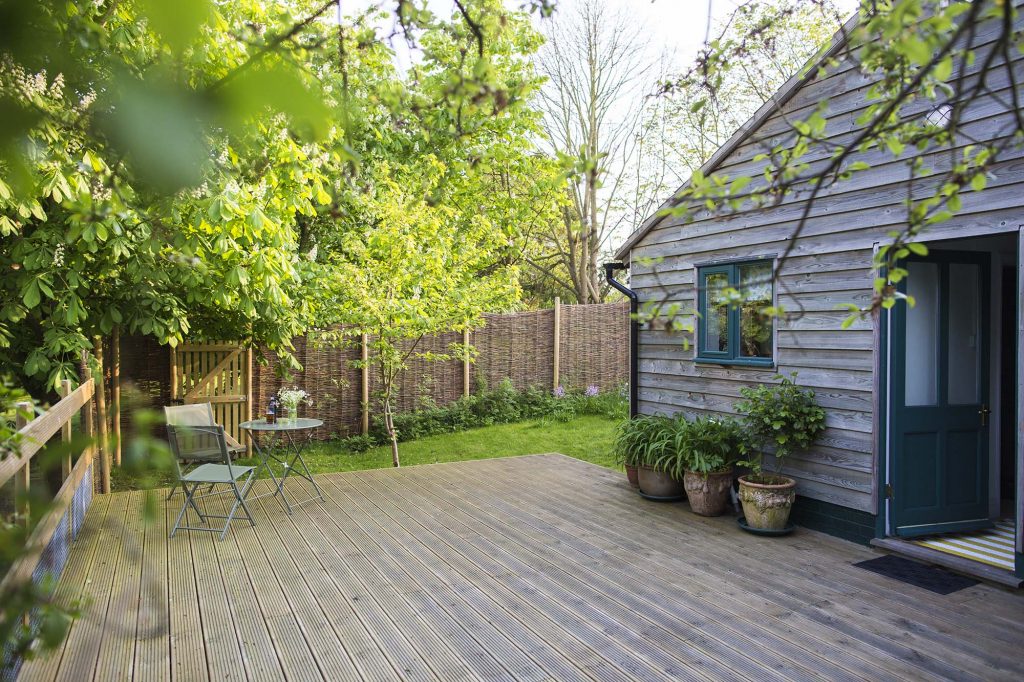 Additional Information
The Secret Shed is perfectly located a mile from the A12. Local places of interest are within striking distance by car or bicycle, and there are a number of great places to walk close by:
• Southwold (10 minutes) – enjoy the beach, visiting the Pier, sampling a pint or ten of award winning Adnams Ales, take a gentle river trip to Blythburgh, or blast out the cobwebs on the Coastal Voyager.
• Snape and Aldeburgh (20 minutes) – catch a concert at the renowned Snape Maltings, check out Aldeburgh and Thorpeness Mere
• Dunwich Forest – walk up an appetite en route to the Ship Inn or the Dingle Tea Rooms
• Walberswick – for beach and river walks, maybe take the ferry to Southwold
• Minsmere – hunker down for some serious bird-watching
There is ample room for safe cycle storage if you prefer two wheels, alternatively, you may just want to chill out on the deck with a glass of wine, spotting woodpeckers, barn owls, buzzards and the occasional sparrowhawk from the comfort of a deckchair.